22 Jun, Sunday | 4:00pm - 6:00pm
Kicking off some casual but interesting conversations on printmaking over coffee & biscuits, The Printmaking Rat invites active printmakers who have been practicing or are involve din the art form in recent years. The invited printmakers will also be taking part in a Print Exchange, each going back with an art print done by another.
Fridays to Sundays (6-8, 13-15 and 20-22 June 2014) | 12:00pm-7:00pm
In the spirit of good conversations over good food (and coffee), Bettr Barista will pop-up at Transitional___, serving great coffee at selected times! Come on down with your friends!
By: Bettr Barista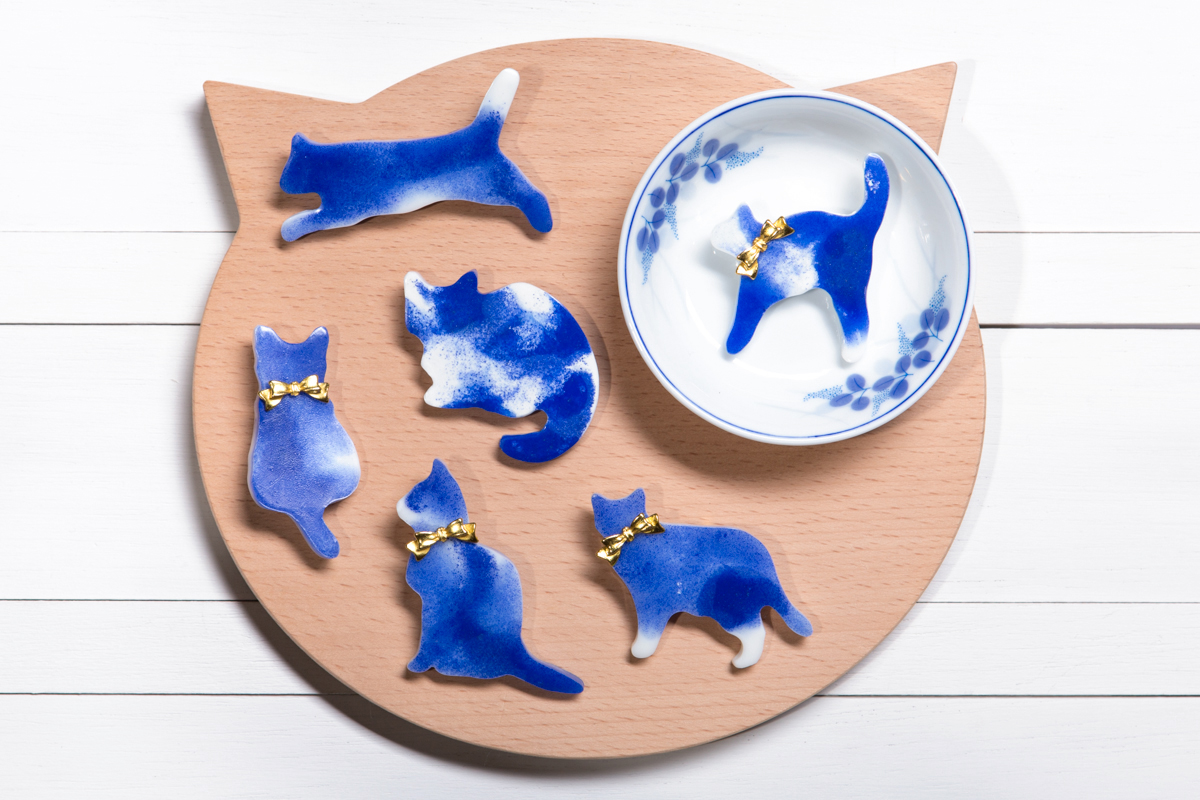 7 June 2014 | 13:00pm - 18:00pm & 14 June 2014 | 13:00pm - 16:00pm
Calling all cat lovers! Learn how to make your very own bioresin (eco-friendly resin) cat jewellery from scratch! In this workshop, you will learn the basics of wax carving, mould making, and resin casting.
*FULLY BOOKED*
By: Alfie De Meow (Alfie Atelier)
13 June 2014 | 7:00pm
Ever wondered what the food that enters your body actually does to it? Curious about this "Paleo" diet and eating "clean"? Come join us for an interactive session of cooking and chatting! More talk-show than cooking show, learn more about the world of dieting and cooking, with the chefs who brought clean eating the fad!
By: Chefs Benson Tong & Jason Vito
15 June 2014 | 3:00pm-3:30pm and 3:30-4:00 pm
The Handmade Tale presents our first demo session to showcase the art of rubber stamp carving. Besides the short demo, we will also be having a mini make-and-take session as we bring along our exclusive hand-carved stamps for you to stamp up your very own postcards. Come join us to learn more about the work that goes behind our lovingly handmade products!
21 June 2014 | 3:00pm-4:30 pm
What's better than getting crafty and showing your support for the green movement at the same time? Come join us for an afternoon of upcycling where you will be making beautiful magnets out of disused beer bottle caps, complete with pressed flowers casted in resin*. This free workshop will set you rethinking about "trash".
By: Raag & Bone
15 June 2014 | 12:00 - 3:00pm
Come for tea at the Naiise pop-up store! Our local food partners will be providing food samples on 15 June. Pair your favourite nut butter by Hunters' Kitchenette with gluten-free bread, or jams by GSH Conserves. Sample some granolas by Eastern Granola too, or keep refreshed with a cup of tea - cold-brewed by Infuusa, or hot-brewed wine-inspired teas by a.muse projects.
By: Naiise
23 May 2014 | 7:30pm - 9:30pm
A gathering of minds and stomachs featuring pizzas with homegrown herby sauces and toppings you get to assemble yourself! *FULLY BOOKED*
24-25 May 2014 | 1pm - 6pm
Spend a weekend to this fun and fulfilling workshop. Make yourself or as a gift for your friends or family a classic, simple summer slip on. *FULLY BOOKED*
31 May 2014 | 1:00pm - 3:00pm
In this 3-hour workshop, learn & experience first-hand traditional printmaking techniques, in particular screen printing. Learn about direct block-out method with the aid of graphic patterns & learn how to print them onto cardstocks! *FULLY BOOKED*
31 May 2014 | 3:00pm - 4:30pm
A Masterclass for baking cookies with herbs, a delicate shortbread base with different kinds of herb pairings. Cookies and tea will be served!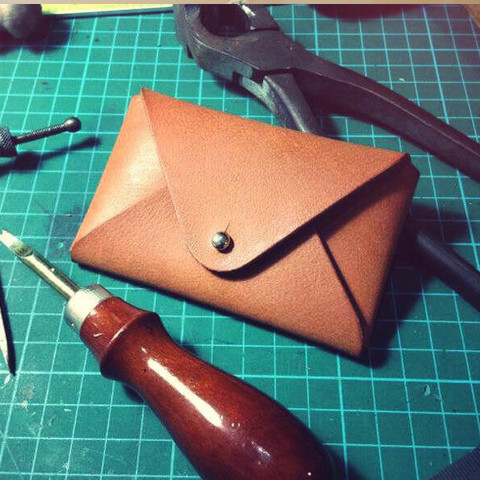 1 June 2014 | 12:00pm - 2:00pm
In this workshop, you will be introduced to the basic concept of leather craft - learn about various leather types and properties, cutting techniques as well as construction and finishing methods.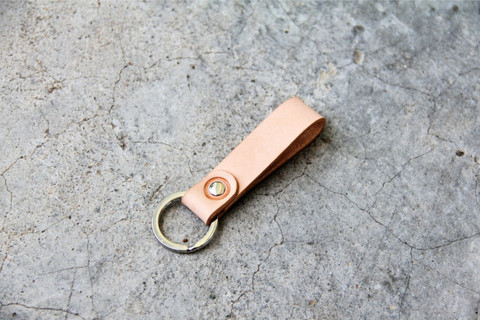 1 June 2014 | 2:30pm - 4:00pm
In this workshop, you will learn to make a customised Key Fob and a Tri Folding Coin Pouch. Using various techniques of cutting, skiving, punching and hardware application, you will can get to put create 2 items from scratch and have your own initials debossed onto them! No prior knowledge required.
7 June 2014 | 3:00pm - 4:30pm
Microgreens are tiny forms of edible gardens which are great to grow indoors. You'll be putting together a starter kit to take home and we'll also share canapes topped with the same mini sprouts.
7 June 2014 | 1:00pm
Description :
Sarah Thursday Illustrations will be having a free book binding demonstration on 7 June. She will be showing the public how she makes her hardcover journals from scratch. Pick up some tips from Sarah on how her books are done and feel free to ask her questions!
By: Sarah Thursday Illustrations
8 June 2014 | 1:00pm - 3:00pm
Locally made jam, handcrafted from seasonal produce sourced within our region, spread generously over fresh bakes with a platter of cheese, paired with specialty tea with rich floral notes reminiscing your favourite wines.
8 June 2014 | 11:00am - 12:30pm
For the kids! A workshop for them to understand, see, feel and be a part of where comes from. They will assemble little planters and also enjoy bites made of our homegrown herbs and sprouts!